Do you want to find out the best way to scan old photos at home?
Then you must read this article!
Photos are precious things for us and our family. Whether they are photos of your family, friends, pets, or some memories from old vacations, photos are a real treasure. Nowadays, everything is being digitalized, even photos. Here are some simple steps to scan photos fast and easily while being at home.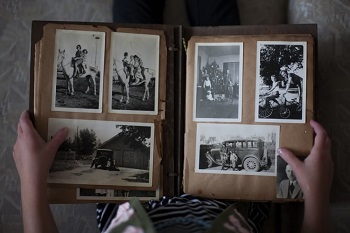 Best Way To Scan Photos
There are a few ways on how to scan your photos and some of them are the fastest ways to digitize old photos ideal for busy people. You can hire a professional to do it, but it is faster and simpler to do it at home. Follow these simple steps and find the best way to scan old photos in just a few simple steps!
Pick Out Your Equipment
There are just a few things you'll be needing to scan your old photos fastly and easily. You'll be needing a flatbed scanner, a clean microfiber cloth, and the scanner software that came with your device. Scanning the photos at home will save you valuable time and money.
Also, one of the benefits to do it at home is that you can make it your project. Collect your equipment, gather your family members, and start scanning old photos together. It can be a lot of fun, and you'll do it in no time!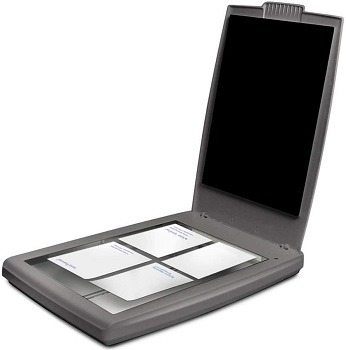 Prepare For Your Photo Project
Once you have prepared your photo scanning equipment, you're ready for the next step! It is advisable to prepare your photo project before you start the scanning process. You can divide the photos you want to scan into smaller parts to make it more manageable.
By doing so, you can finish your project faster and easier than doing it without preparation. Decide which photos you want to scan first and ask your family to help. You can have some fun while watching old photos and old memories.
Clean The Scanner
One important step is to clean out the scanner bed of your device at home. The scanner bed must be clean and dry so that you get the best results while scanning your old photos. This way you'll save time because you won't need to rescan photos due to a dirty scanner bed.
You can clean your device by wiping it off using a dry microfiber cloth. If you don't have one, a dry handkerchief can be of use as well. Rub the smudges and dust gently with your dry cloth. You can also wipe the scanner often while scanning photos to get the best results.
Dust-Off The Selected Photos
Just as your scanner bed needs to be clean to get the best photo scan results, your photos must be clean as well. If the photos you want to scan are dusty, your digitized photos will be awful and that is why you have to dust them off thoroughly.
It is important to mention that you must not clean your photos with any fluids. That's a big no! You can clean the photos using compressed air to blow the dust off or simply use the dry cloth. Gently remove the dust to achieve the best way to digitize photos!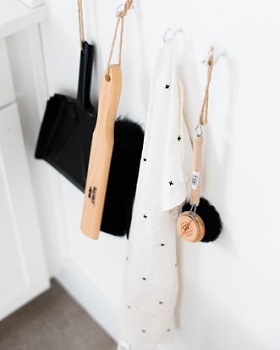 It Is Important To Scan In Color
One thing that needs to be mentioned is that you must, almost always, scan your photos in color. There are very few options, but it is recommendable to do it in color. For example, black and white images are fine with the color setting, unless they've been damaged.
It is important to say the sepia photos need the full-color setting enabled. By scanning your old photos in color, you'll get the best results for your project which is the ultimate goal! Make sure you've chosen the photo scanner for old photos that can scan in color.
Scan The Selected Images
Once you've done all the steps above, you are ready to start scanning the photos you've chosen for your project. Scanning photos one by one is one way to do it, but here is a pro tip that will save you valuable time! Use multiple images with about a quarter-inch of space between the photos. Also, with a fast photo scanner, you can finish your job faster.
This way you can finish your project faster and enjoy watching the scanned photos together with your family.
Final Verdict
To conclude, the best way to scan old photos is by scanning photos at home. In just a few simple steps, you can digitize and scan old photos using just your scanner that you have at home. The photo scanning project can be a fun project for you and your family, and it can save you valuable time and money!
If you're looking to buy a new and high-quality conference table for your new conference room, check out this article on the best cool conference tables. In case you want to save more space in your new conference room, read this article on the best foldable conference table. Or if you're looking to buy a modern conference table for your office, check out my article on the best high-top conference tables.