Some sites promise to pay you for simply reading emails.
Too good to be true?
Can you get paid for reading emails, is it legit and how much money you can earn are the question we want to explore for this article.
Without further ado, let's find out more about this topic.
Can You Really Get Paid To Read Emails?
You may be wondering, is this really possible?
That idea of getting paid for something that you do on daily basis sounds a bit…unrealistic.
So, we have researched this option and in this article, we bring you the conclusions we find out.
How Does It Work?
Let's start from the beginning. How does it work in the first place?
They said you can earn money by reading emails without investment and any hidden costs. So, is that true?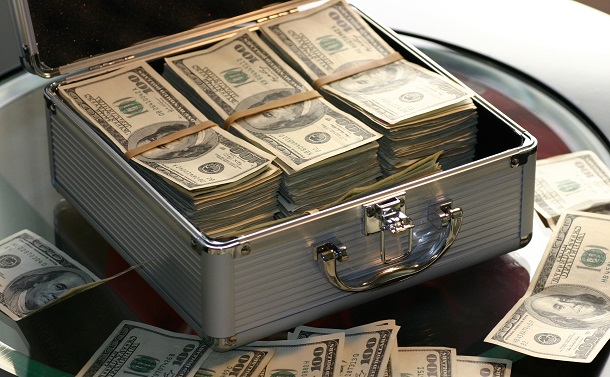 Well, companies that send out "get paid to read" emails are actually paid by other companies who want to promote their products and services and share information with other people.
Basically, the advertisers pay "get paid to" (GTO) sites to spread the word about them. They pay you to open their emails in an attempt to make you a customer of their products. It is all about advertising.
There is more. Sometimes, they will ask you to take a survey (they said it's a verification that you read an email) and usually, you'll find exclusive offers there. In order to make you a customer.
Can You Make Money Reading Emails?
Yes, you can.
But don't expect to become a millionaire. This is a great way to earn some extra money. If you are a shopaholic, it's best to stay away from this kind of job. 😀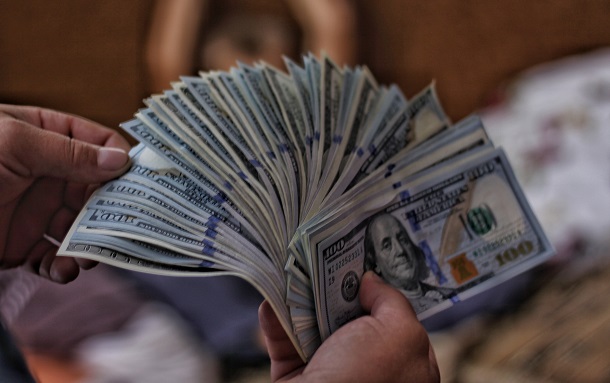 There are a couple of legitimate sites that will pay you to read emails. Of course, there are dozen of them, but mostly, these sites are scams.
Sites For Email Reading Jobs
If you google the term "get paid for reading emails" you'll find dozens of sites that claim they'll pay you for that task.
Unfortunately, this isn't true. Usually, many of them have silly minimum withdrawal amounts and just try to collect your personal information.
So, if you want to get paid for reading emails, try these two legitimate sites.
Swagbucks – This is the most popular online rewards platform that offers you to read emails and earn money. They have "click and earn" emails and those are emails you need to open, read and earn money. These emails will be sent to your Swagbuck inbox, not your personal email. Besides reading emails, you can get some points when watching videos, playing games, taking surveys and buying at certain stores. When signing in, you'll get $5. This site sends out payments through PayPal or gift cards.

InboxDollars – As its name said – you can make money from your inbox. It is an online shopping portal and all-around rewards platform, similar to Swagbucks. It is run by the same company as Swagbucks and it's called Prodege. This site has a "PaidEmails" program and the main difference from Swagbucks is that these paid emails come to your personal email account. Also, you can take surveys, play games and watch videos for extra points. For signing up, you'll get a $5 bonus. They have a user-friendly mobile app so you can open emails or play games while sitting on the bus or waiting in line.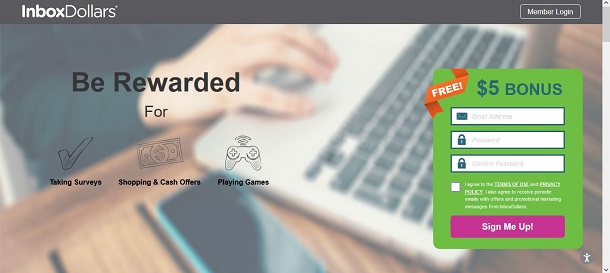 Which Sites You Should Avoid?
Aside from these two sites, there are dozens of them claiming they will pay you for reading emails. For example, you'll need to read thousands of emails before you can withdraw your money.
To stay safe and avoid wasting time, there is a short list of sites you should avoid.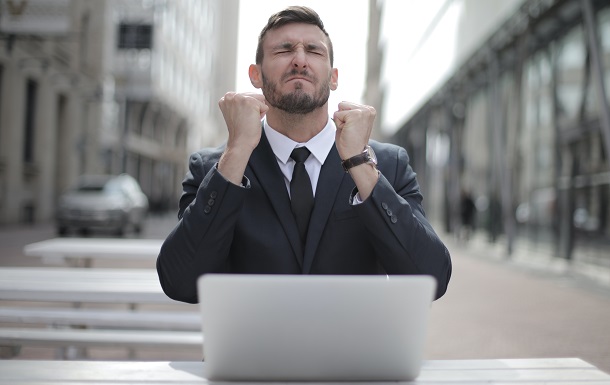 My Points
Cash4Offers
EmailCashPro
Fusion Cash
Inbox2Cash
Unique Rewards
Paid-To-Read-Email
They either pay a cent per email, have terrible reviews, stop to send you emails before you hit their threshold, use unsupported protocol, etc.
Some of these sites want your personal info or they try to install malware on your device.
How Much Money Can You Make For Reading Emails
You can earn a few dollars each week doing this side hustle. You can earn between $0.05 to $10 per email. Anything above that is suspicious.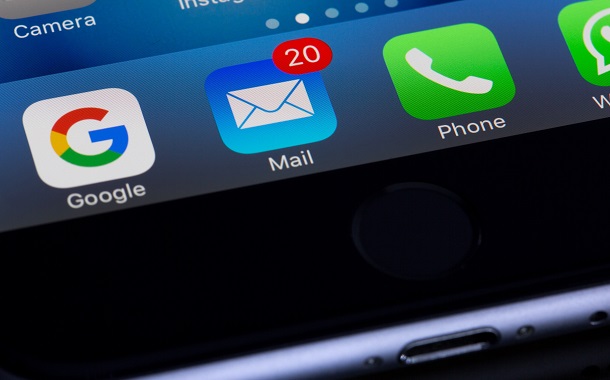 Many sites have a minimum threshold that you must meet before cashing out (usually, it's $25), so you'll need to participate in other sites' activities, such as watching videos or taking surveys.
How To Safely Earn Money For Reading Emails
So before you sign up and invest your time in it, there are a few things you should do.
Check out BBB or TrustPilot reviews on the site you want to sign in. Most reviews should be positive and you need to read bad ones before you decide to trust a site.

Avoid sites that ask for your bank account, even for payment. Every legit site prefers paying you on Paypal.
If the site requires your personal information such as your driver's license number or credit card information, get away from it.
Avoid sites that promise free products.
Calculate the number of emails they ask you to read to hit the minimum. Is it worth your time?
Create a separate email address, don't use a personal one.
Send Emails – Can You Get Paid?
There are many money-making activities online, so except for reading emails, there is another one.
These companies claim to pay you to send emails to large companies. Some of them promise to pay you between $15 to $35 per email.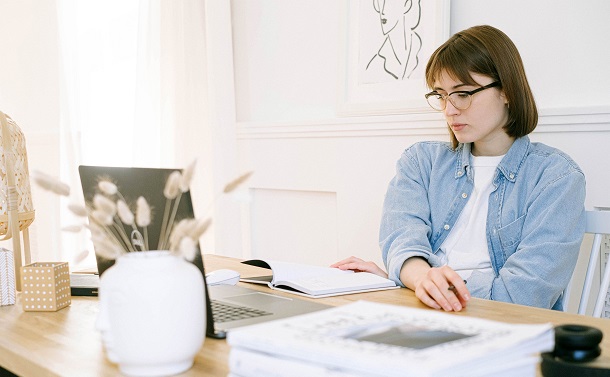 Is that a scam?
To keep it short, yes, it is.
Becoming a member will cost you $75 and once you're registered, the company will send you a list of places where you need to send emails.
All these companies work on the same principle.
Then, you can start with email sending. And they said they will pay you every 2-3 weeks either by check, PayPal, etc. And this is how the story ends. They will never give you that money.
Final Verdict
Getting paid to read emails is a good side hustle that allows you to earn some extra income. Don't expect to become a millionaire and always double-check sites you decide to trust. There are a lot of scammers out there.