Have you started a new business and want to be visible on social networks, like Facebook?
What should be your first post on Facebook business page? Should you just upload an image, or write something?
In this article, we'll give you a few ideas on how to make your first post, so check them all and make your business page visible and attractive.
Why Facebook?
Currently, Facebook is the most used social media platform, so no matter what your business goals are, Facebook should be part of your marketing strategy.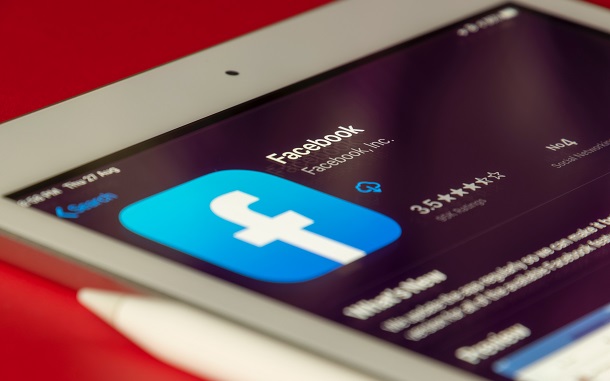 It's essential to learn how to create a Facebook Business Page and use it effectively. That will help you to promote your brand worldwide and reach more clients.
There is research that said 200 million + businesses already use this platform to meet their business goals, which isn't negligible, right?
Facebook Business Page is a public account that can be used by organizations, brands, companies, etc. It's very practical, you can use it to share contact information, share content, promote events, post updates, connect with the audience, make collaborations, etc.
Benefits Of a Facebook Business Page
There are many benefits of having a Facebook business page, so here are some of them:
Basic Contact Information – If people want to know if your store is open or looking for your address, they can visit your page and find this info easily. A Facebook Business page is perfect for listing all basic info about your company.
Engage New And Longtime Costumers – That kind of place is perfect for posting shots from "behind the scenes". People can have insight into your business processes.
Know Your Audience – With this page, you'll have insight into the audience demographics and other data. You can use the data to improve your marketing strategy.

Lower Marketing Costs – Having a Facebook Business Page is free, as well as other marketing and analytics features. That can help you to target your audience without extra costs.
Boost Web Traffic – Link your company's website on this Business Page and you'll drive more traffic to your website.
Improve SEO – Facebook Business Page will help your rankings in search engine queries.
Creating Your First Post
Once you've created your Facebook Business Page, your first post should attract your audience. The following tips will point you in the right direction, so here are some ideas about what your first Facebook post should be.
Write a Welcome Post
For that first post, you want to tell details about your business and why people should follow you. Also, they should know how your page is relevant to them.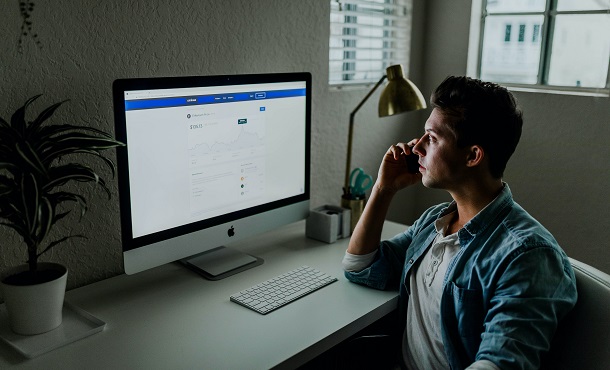 It should be an introductory post about your business, establish who you are, who are you speaking to and portray your business value. Also, tell the utility of your merchandise or service.
There is a simple welcome post template:
Welcome to (your Page name)! Don't forget to like or follow us so you can (why they should like/follow you). Thanks for visiting (Page name) and we hope to see you soon!
Welcome to (your Page name)! Follow us to get exclusive content we don't share anywhere else.
These templates are guides but don't forget to write in a way that is appropriate to your business and your approach to work.
After writing a welcoming post on your Facebook, it is an excellent idea to Pin your welcome post, then it will be on the top of your page. When people visit your page, that post will be the first they see.
Business Logo
As we mentioned, it can be a visual, such as your business logo.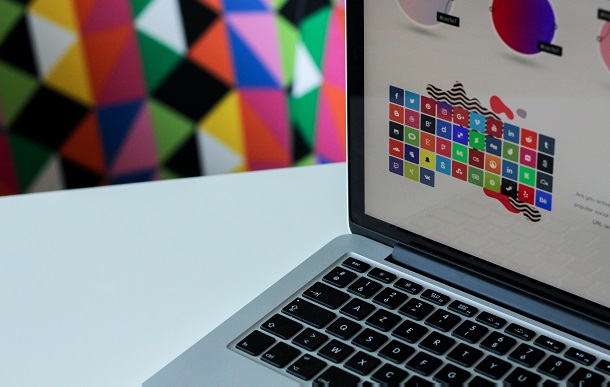 Your logo should be representative of your business and easy to remember. Your logo is a crucial part of your company (so hire a professional for that task) because people will see it often on their news feed.
Image
It's always useful to incorporate an image.
Of course, that image must be relevant to your business. Also, you can post an image that has a quote in it. Share branded graphics to show who you are.
Video
It might seem unusual, but it isn't. Some people even say that a video speaks 1000 words. That video doesn't have to show everything about your business, it also can be catchy, short and announce your business values.
Combination Of Text And Rich Media
You can opt for either a photo and text or text and video. It can be an exciting story of making your business that will attract attention and give the audience something to think about.
More Tips For Running Your Facebook Business Page
The first post is just small part of the whole social media marketing process. There is more useful advice for running your Facebook page successfully.
Avoid the use of hashtags – Using  At "@" or "#" symbols is something you shouldn't do on Facebook. You'll get a series of penalties from Facebook and won't be able to reach as many people as you have planned. Also, using these symbols will show that this wasn't an original Facebook post. These symbols are well known on other platforms.

Be consistent with your posts – It is not recommended to make your first post and then disappear for a certain period. If you are consistent with your posts, your audience will know you are present. There is another good tip – make posts when you think most of your audience is online.
Another thing you should think of is sharing a meaning content that will resonate with people you want as followers. Also, post something that will draw your audience's interaction. For example, catchy visuals or events or questions.
Make sure to not overdo it – If you keep on posting, Facebook will recognize your post as low-quality posts. The important thing is the engagement that you're getting from your public. The platform will reward the posts that get the highest number of likes and comments.
Use emojis – These little yellow faces will draw more attention than posts without them. But you need to know how to use them appropriately.

Throw some photos – Everybody loves interesting images, so photos are the perfect way of catching people's attention.
Make your posts short – People don't really want to read long posts. Shorter posts can be easily read and people will easily understand the information you want to deliver.
Final Verdict
Facebook marketing is one of the most powerful methods that help businesses rise and widen their reach. So, the first post on Facebook should introduce your business to the audience and draw attention.