You have the right to ask this question. Earning is the main part of any business and it's important in our business, too. The money is the reward for our writers who spend many hours on researches and creating articles about various topics. However, except for earning, the readers are also on top of our goal scale. Transparency is one of our main postulates. That means money doesn't have value for us if our readers are not satisfied with our work and if they don't find the answer to their questions.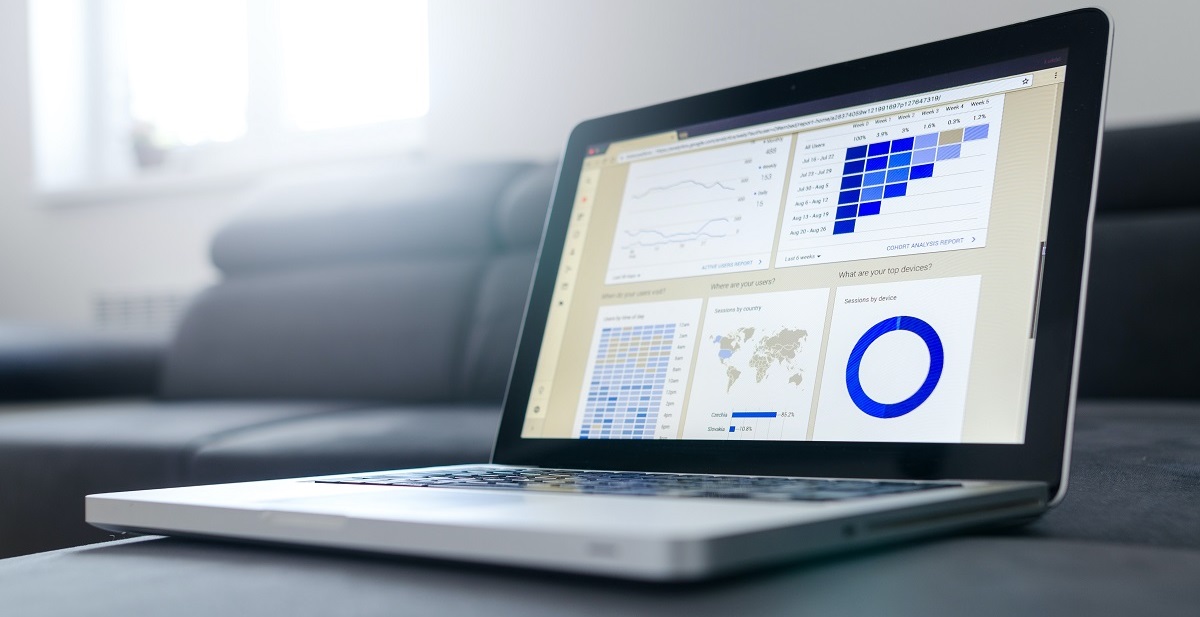 Where Money Comes From?
We collaborate with companies and advertisers with which we have common interests. Our partners help us to achieve financial success. Our earning is based on clicks on the links you can find on our site. When our readers click on a link and decide to buy the product on the link, make an account, or something like that, the advertiser rewards us with a small commission. It does not require you to pay anything extra.
We don't tend to tempt you to buy for our profit. Our main goal is to offer the best for you.
Is OfficeNeedle TrustWorthy?
You definitely should ask this question if you use the information from OfficeNeedle for your business progress. The fact is that we make money from our site but the truth is that the earning has nothing to do with the content of the articles. Our collaboration with partners such as advertisers doesn't influence the content we write. We research the best products regardless of the brands from our partner list. Their opinions or ideas don't influence our work and we don't accept their suggestions.
We will always suggest a brand that offers products worth buying no matter if it's our partner or not. It's just about the interest for the readers, not for financial success. We believe that it's ethical to tell the truth no matter if it will give us some profit or not.
The editorial integrity and interests of our readers are crucial for our work which is evident from our work. Maybe the list of our partners grows (which only proves the quality of the content we create), but the readers always come first.
We have created this site for the readers primarily and it will not change.