Considering the happy community a successful community, we create a positive work environment and are open to new people with new ideas.
Our Culture
Our community grows and develops in a positive way thanks to collegiality in our team. Our employees support each other and the founders respond to the needs of the employees. We believe that only in a friendly team and in a non-stress environment, there is an opportunity for progress. We share our thoughts with each other which helps us to achieve professional growth.
Not only professional development, but our company culture gives also personal growth to each employee. We are colleagues but also friends. In our meetings, you listen to each other and attempt to find solutions together.
Our company culture meets the balance between work and life as well as between various types of work so our job is rarely boring.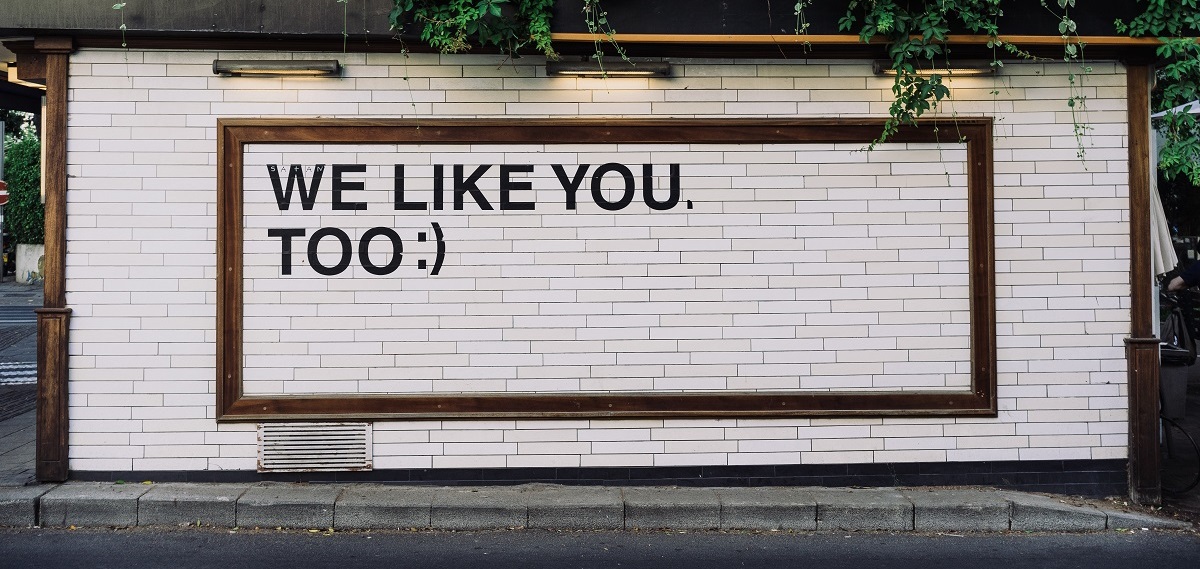 Our Key For Happiness
The comfortable and positive environment – that's the main key to the happiness of our employees. They share the motivation at work with each other so they achieve productivity and it gives them satisfaction. In the OfficeNeedle community, there is stress rarely and laugh usually. We are always in research for new ideas and new solutions. That makes the work dynamic and as such, it's enjoyable.
Benefits We Provide
Since the benefits at work are crucial for the pleasure of the employees, we provide:
daily healthy snacks and refreshment with drinks
various programs for families
team-buildings with various activities
professional development programs
organizations of holidays and trips
We Offer:
work with motivated colleagues that will support you
a chance for personal progress and professional development
high-quality health insurance
possibility for work from home
challenged and joyful job in no-stress conditions
professional meetings where the ideas are being created
change for learning from experts
opportunity to improve your social skills
opportunity to show your creative side
We Need Person Who:
is passionate about business cases, marketing, and office
enjoys frequent research and learning new things
is focused on professional progress and success
has the enthusiasm for helping people providing them with advice
is opened for new situations and new people