Suffering from remote working burnout?
If you want to avoid this type of work-induced stress and learn how to recognize it, continue reading this article.
Amid a global pandemic, where work from home (WFH) is a common practice of many businesses and industries, it is inevitable to feel stressed out to at least some extent. That is why recognizing the remote work burnout symptoms is important so that we can figure out how to avoid them and keep them to a minimum.
The Pandemic & Work-From-Home Burnout
As the pandemic has progressed, many are still working remotely even deep into 2021. Staying home and avoiding unnecessary contact with others is crucial to surviving the pandemic. This situation is also making employees and remote workers more prone to a special kind of work-related stress, also known as burnout.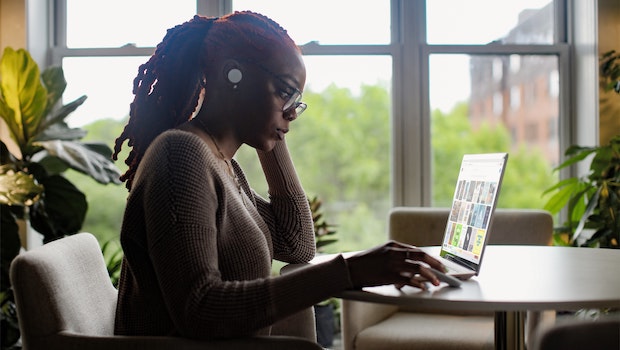 Being stressed at work takes a new dimension with the new, more contagious delta COVID variant that has pushed back plans for our return to normal life and work. Worrying about our health and work has made us even more fatigued, resulting in various symptoms of remote working burnout.
5 Stages Of Burnout In Remote Work
First stage: employees feel the need to perform, to show off their best skills because they are scared for the security of their job, among other reasons.
Second stage: employees are overworking to the point of overlooking their basic needs, disturbing the work-life balance.
Third stage: employees are starting to feel the impact, with physical pain, stress, and fatigue as some of the consequences.
Fourth stage: employees start to feel pessimistic, unmotivated, change their behavior, and struggle to see their value.
Fifth stage: employees struggle with reduced work performance, with mental and physical health suffering.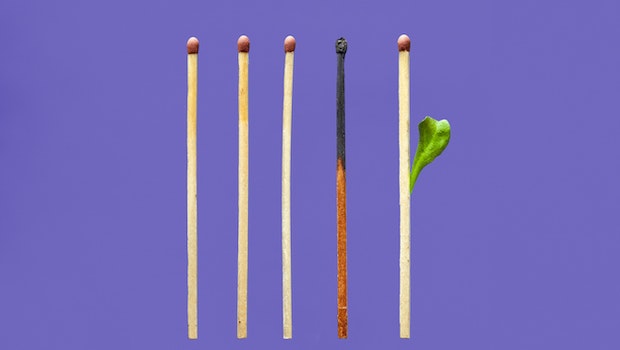 How To Recognize The Symptoms Of Remote Burnout?
Here are the most common signs that you are suffering from burnout due to working from home:
feeling exhausted, lack of energy
feeling negative or cynic towards a job
increased mental distance from a job
reduced efficacy
The WHO recognizes burnout as an "occupational phenomenon disease". Some data also shows that full-time remote workers are increasingly more subject to feeling burnt out. If you are feeling any of the above symptoms, now is the time to turn it around.
Tips For Avoiding Burnout Working From Home
Anxiety, stress, and lower productivity are only some of the byproducts of feeling stuck at home while working during a pandemic. Balancing life and work is even harder when it is all happening in the same environment – in your own home full of distractions. Although it is a complicated process, there are some steps you can take to feel better that will help you combat burnout while working remotely.
1. Make Time For Non-Work-Related Activities
Working from home has its ups and downs, its pros and cons. Unfortunately, it has become evident that many working from home since the pandemic erupted have been spending too many hours working, without real breaks and times to catch a breath. To stop feeling burnt out, it is important to find time to do other things that are not related to work.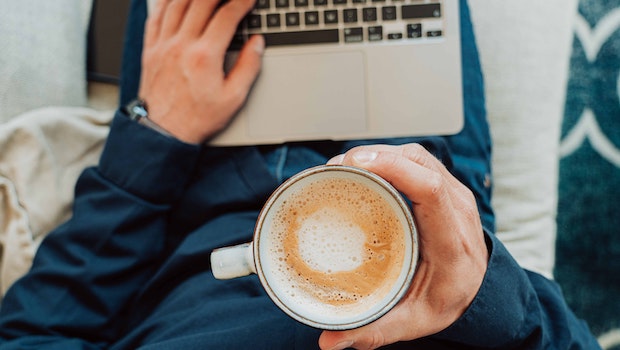 Find time for a hobby, exercise, go for a walk, read a book, watch a movie, or dedicate your time to whatever it is that makes you feel better and engaged. Also, find time for smaller things that will help you relax and recharge during your working schedule.
2. Set Up Realistic Goals & To-Do Lists
Unrealistic goals and expectations will only make you less motivated to get anything done and only amount to more stress. Instead of having your goal be tackling a months-long project, create to-do lists with smaller tasks that will keep you motivated as you get them done.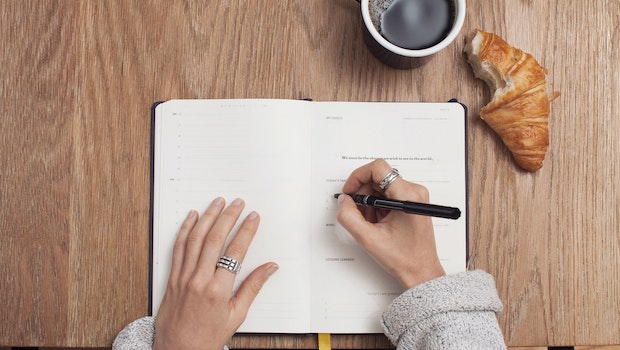 By having a list of manageable tasks, you will also contribute to creating a little order in an otherwise chaotic life. These to-do lists can be your weekly or daily lists that will help you stay productive and reduce anxiety. Finally, such a practice can have a positive effect on your mental state and health.
3. Escape The Mundane & Repetitive
Apart from being overwhelmed with too many things that need our attention at once, repetition can also make us feel burnt out. If you feel like whatever you are doing is not impactful, it is time to change that around. By tackling a meaningful project, you can contribute in a new way to your company and renew hope. At the same time, you will feel like an agent of change for the better for yourself, not just your employer.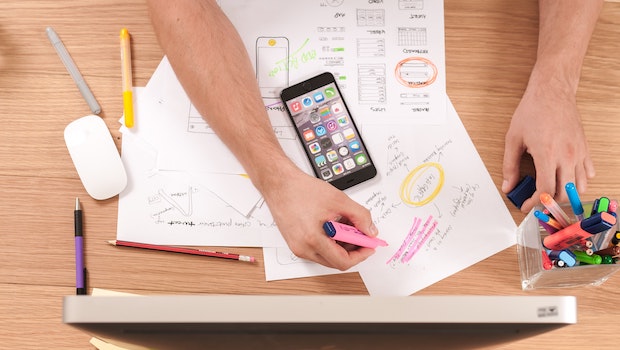 4. Be Comfortable & On Schedule
Make sure to tweak your available space at home to make it a functional home office. Ensure comfort and reduce Zoom fatigue by opting for audio meetings whenever possible. Moreover, establish a schedule – a set time of when you start and when you finish work. When avoiding burnout working from home, you also need to get enough sleep, exercise regularly, and take a day off when needed.
What Employers Can Do To Combat Remote Working Burnout?
1. Care For Performance & Wellbeing
Clear organizational communication and good managing of employees are crucial in times where burnout is almost inevitable. Employees have to feel that employers care both for their performance and their wellbeing. Moreover, managers should also ensure that employees can manage their workloads, that they are fairly treated at work, and more.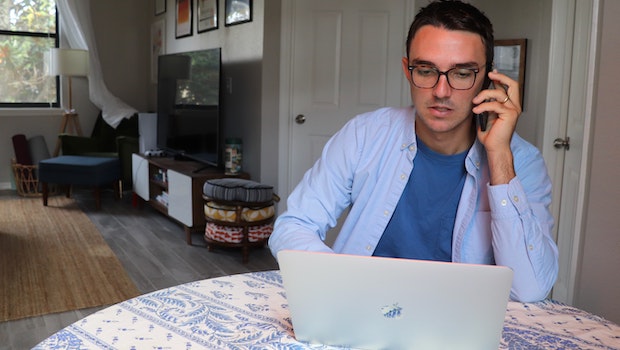 Likewise, employees will also feel more supported and less stressed if managers do not pressure them with time unreasonably. Finally, the communication coming from the employer plays a vital role in engaging employees.
2. Transparent Communication About Expectations
Managers have to speak clearly of their expectations even when their employees are working from home. The duty of any good manager is to be able to engage their team members no matter the location they are working from. Likewise, managers should also have the capacity to communicate messages from leadership.
3. Incorporating Flexibility & Individualization
To boost the performance of the team members while acknowledging their needs, here is what employers can do to stop their employees from feeling burnt out working from home. First of all, they need to focus on the things that are causing their employees to suffer from burnout. As an incentive, they can offer employees flexible time, individual approach, and time for dealing with stress and other causes of burnout during work from home.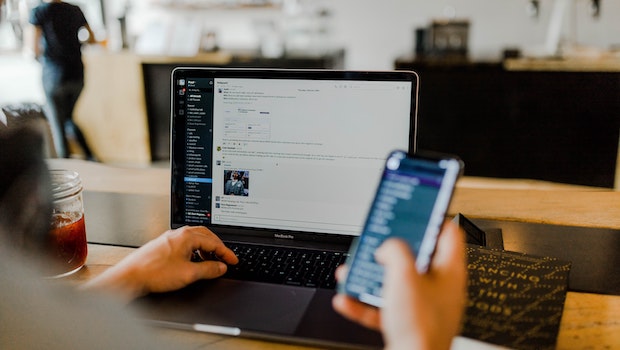 4. Tackle The Challenges
Hybrid and remote work models have their challenges that often result in stress. To eradicate that feeling of stress and burnout, managers have to tackle these challenges. Firstly, there is the challenge for better productivity, as employees' concentration depends on how they deal with many digital distractions.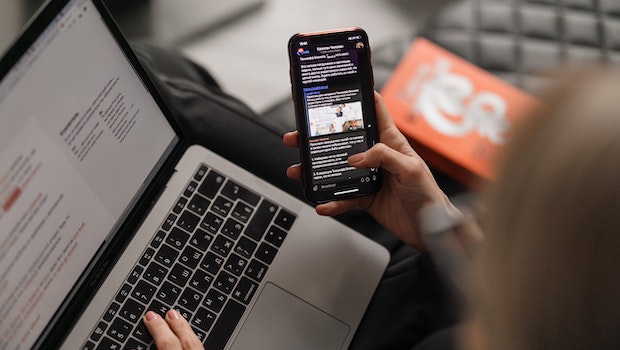 Secondly, there is also the challenge of virtual overload, making employees feel like they are doing and working too much, as the virtual world is draining them. Finally, there is also the struggle to disconnect from work, as both work and life are happening at home.
Conclusion
To sum everything up, there are many challenges with remote work and combating remote working burnout. However, with the right strategy and tactics, it is possible to decrease the feeling of burnout caused by working from home. To ensure that employees are doing their best at work, you will also have to boost their morale. Finally, there are also jobs that can help us find the best work-life balance.