Moving to a new location is an exciting move for any company, employer and employees, however, it can be very stressful for those coordinating it.
For hitch-free office relocation, you must plan ahead and keep everything in your head.
Therefore, we composed this article where we listed everything you need to think about. Follow our guidelines and make the relocation quick and stress-free.
Few Reasons To Move Office
Before that big step, you should identify the reasons for relocating. That will help you to be more strategic and to find a suitable new space. There are many reasons why you should consider your office relocating:
More suitable space – You might find a better place, with lower rent and more suitable for your type of business.

Your business growing – As your business grows, you should plan expansion into a bigger space. A better, larger and more equipped office can leaves a lasting impact on your current and future clients.
Productivity improvement – Staff wellbeing is key to productivity. If they have enough space and feel comfortable, that can have a huge impact on their productivity.

Attracting talents – If your office is located in an attractive place, this potentially could attract a better pool of talents.
Whichever the reason is, moving is a big step and needs to be done correctly and quickly. If you find a suitable place for your business, you'll notice many positive changes.
Office Moving Checklist
Planning a successful office move is a huge thing. Because there are so many things you should think about, take it one step at a time. The professionals from Luxury Movers Moving Company said when moving an office, you should contact the movers at least 2-3 months before your planned move.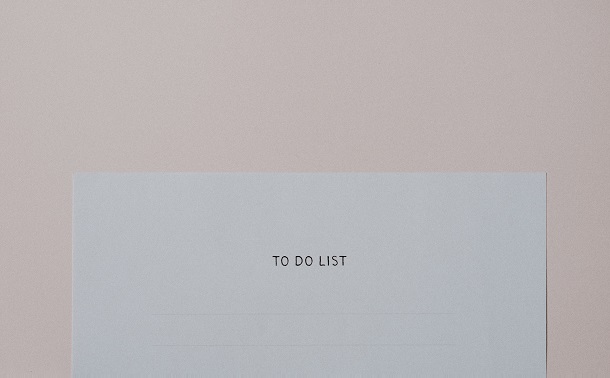 Let's assume you already found the ideal space for your business, so it's time to nail down the logistics of how to move your company – quickly, smoothly and stress-free for everyone.
Start planning early
Identify costs and plan your budget
Communicate with your employees
Appoint a move manager/company
Give packaging instruction
Prepare a new space
Deep clean your office
Help employees with their questions
Think about your technical equipment
Update your address
Celebrate your new space
1. Start planning early
Moving requires detailed planning and preparation, so when it comes to moving, it should be done without any surprising elements. So, be sure to leave yourself enough time to organize and do everything correctly.
You should decide on the moving date and the time frame needed for the relocation process. Create a realistic timeline and try to stick with it.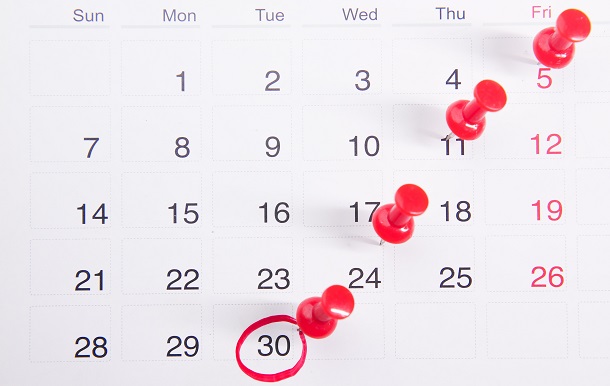 Ideally, start planning at least 6 to 12 months before you set the moving date.
Also, you should decide who will be doing what, how they will be doing it and when it should be done. A good tip is two weeks before the first phase of the move, send reminders to your employees with a new location and instructions they should follow.
2. Identify costs and plan your budget
It is very important to plan ahead of your moving budget because moving an office can be costly. You should identify all possible costs, so here are some typical expenses you should consider.
Rent
Deposits and dilapidation fees
Contract break fees and administrative fees
Security
Removal company
Storage fees
Insurance
Service charges
Interior design fees
Utilities
Connectivity and communication provider fees
Post redirection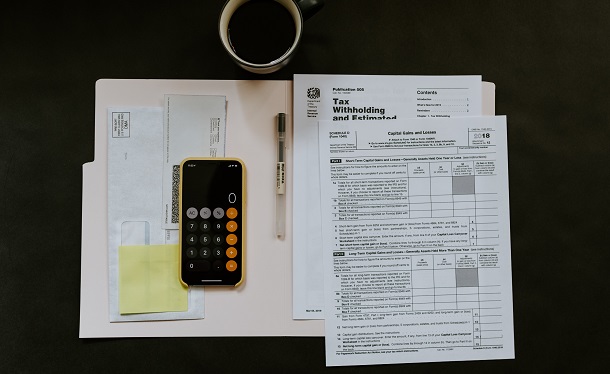 Take these things into consideration and you'll be able to anticipate your removal costs easier. Always overestimate your budget – that's important because you'll have room for improvisation if needed.
3. Communicate with your employees
Make sure you keep your employees up-to-date with your moving plans and time schedules. Notify them of the new address, phone and fax number, new building rules, and packing arrangement at the new office.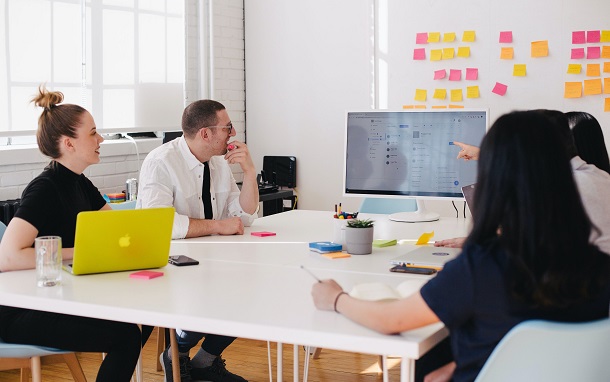 Also, you can encourage them to make a moving list, so all essentials are covered. Communicate with them, because they will feel involved and help you with moving.
4. Appoint a move manager/company
When it comes to moving companies, do your research. We recommend contacting at least three professional moving companies before booking any of them.
The professional moving companies have the knowledge, experience and resources required to make the moving process easier.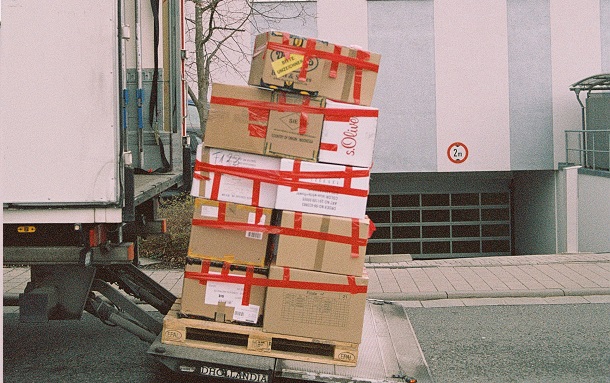 You can hire a full-service company and they will do all packaging (and unpackaging) for you. Ask around for recommendations of a good moving company that is experienced with office remotions.
Make sure the company you are going to hire has a license.
5. Give packaging instruction
Regardless the moving company will pack your stuff, make sure to buy enough boxes and tell the moving company to mark them correctly. That's how you'll avoid chaos when a pile of boxes arrives at the new office.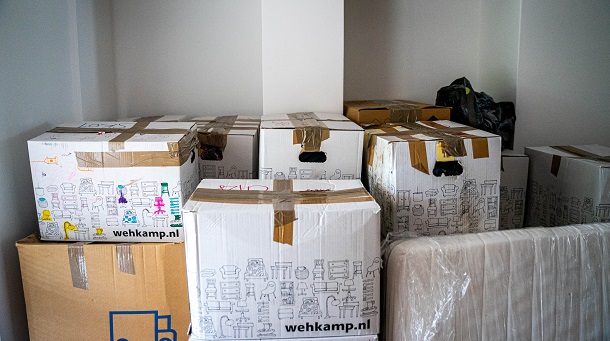 For example, you can assign a number to each employee and a color to each team (blue for IT, green for HR, etc.)
6. Prepare a new space
Visit the new space and check if you need to paint it or fix something. If your new office needs landscaping or decorating, make arrangements.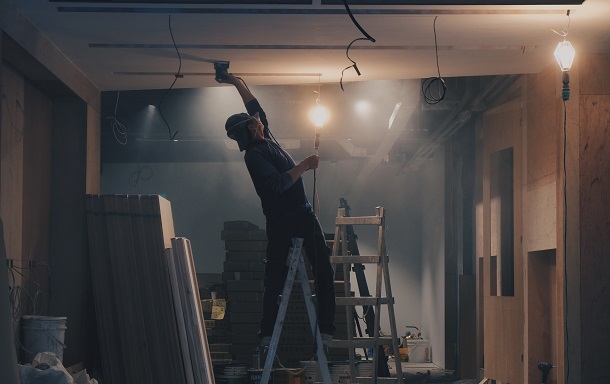 If you want to replace or upgrade office equipment, now it's time to order it. Also, arrange for phone and internet installation and set up a computer and IT systems. It is very important to do it on time.
7. Deep clean your office
Don't move to a new office with items (whether it's furniture, technical equipment, etc.) you don't need. This is a good time to get rid of things that aren't useful anymore. Think about donating and recycling.
8. Help employees with their questions
You should make it a bit easier for your employees to navigate their new office environment. If they have questions, help them or assign a person who will manage all employees.
9. Think about your technical equipment
One of the biggest complications and concerns are linked with IT and the disconnection and reconnection of all your tech. Send your IT department a plan for transferring technical equipment.
If there are pieces of equipment you want to get rid of, you can recycle or donate them.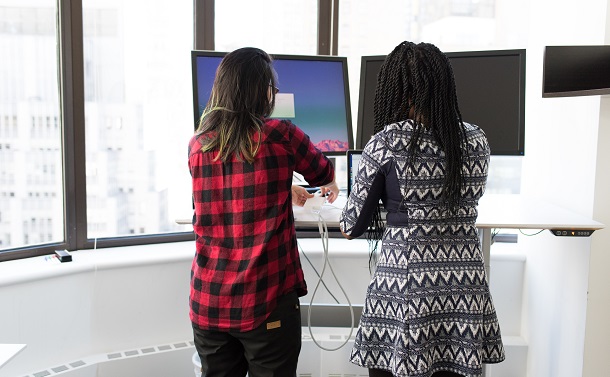 Also, keep your data safe, you could end up losing your important documents. The most effective and safest way is to have your data stored on a cloud database or external storage devices.
10. Update your address
Notify your clients, vendors, and suppliers about your new address. Start updating documents with your new address as well as business cards, letterheads, envelopes, etc.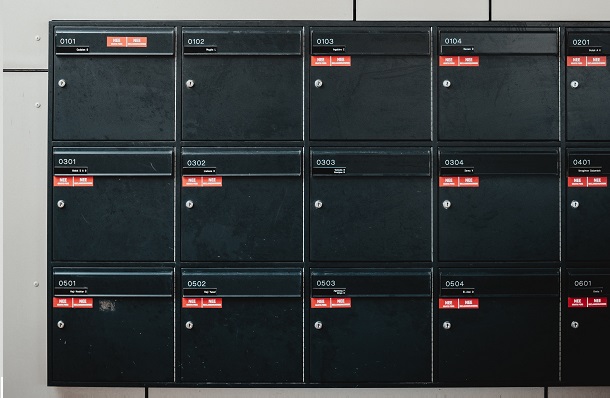 Don't forget about your website (including Contact Us), your email footer, your Google My Business page and any other directories where your company is listed.
11. Celebrate your new space
When everything is moved and in its place, make a celebration! 🙂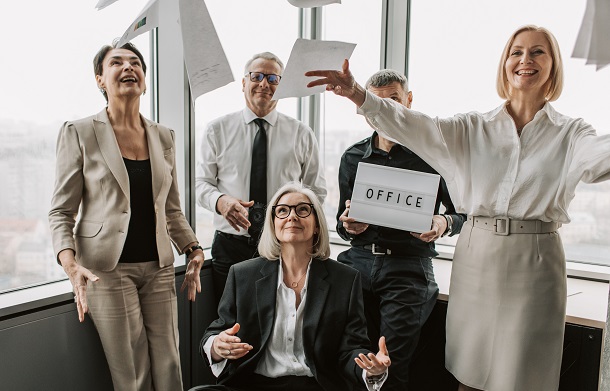 You can invite your employees, their families and your clients the share the excitement of the new office space. If you decide to do that, be sure that everyone will appreciate your gesture.
Dont's When Moving Office
Well, there are some things you shouldn't do when it comes to moving your office.
Don't do everything by yourself – It is impossible for one person to manage all these things, so don't underestimate how extensive an office removal can be.
Don't underestimate your budget – Actually, do the opposite. It will be costly, so leave yourself a little leeway if things become more expensive than you think.
Don't wait until the last minute – This definitely is not a good idea. Make a plan, create a schedule and stick with it. Maybe your moving day runs smoother than you think, but don't procrastinate.
Don't exclude your employees – Share your plans with them and keep them up-to-date. They will appreciate that.
Don't forget the finer details – Make sure you think about anything, you can brainstorm with your project team to be sure you covered all details.
After Office Removal
When everything is moved to a new office, you should test phones, Wi-Fi, computers, IT systems, and cable connections to make sure everything is working.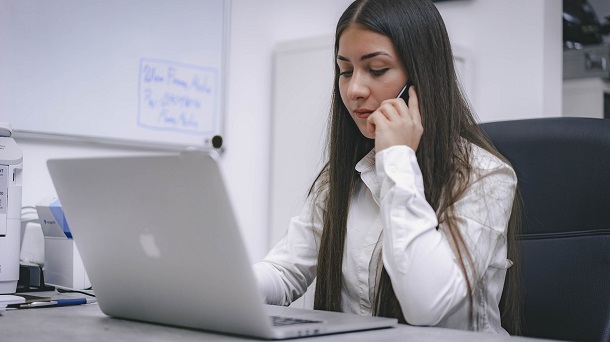 Also, confirm the termination of your old lease. Check out address updates and make sure that it's accurately advertised.
Final Verdict
If not handled properly, moving the office can be a source of issues and can make your moving extremely difficult, costly, slow and ineffective. That's why we've created a list of things you should take into account. Good luck with your move and enjoy your new space!