Calling in sick can be stressful for workers who wonder when to call and what to say to their employers.
Every employee has been in that situation, so taking the day off seems pretty logical.
But can you get fired for calling in sick? Is that even legal? It is very important for both sides – employee and employer – to know their rights.
Let's find out!
Can You Get Fired For Calling Out Sick?
Many workers avoid taking time off from work even when they are sick. They are concerned that they may lose their jobs and unfortunately, this concern is often justified. It is important to understand company policy and your rights when it comes to this topic.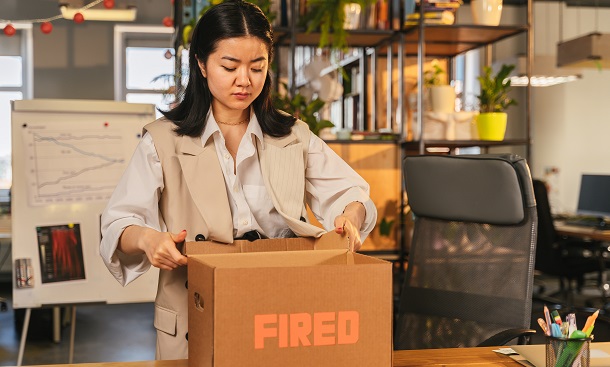 On the other hand, not taking sick days when you need them can have bad consequences for your health, your colleagues' health and the job itself. Your productivity will decrease, and it's best for both you and your employer to recover and return to work when you feel well and fit.
In the next section, we'll talk about company policies and your rights. It is very important to read the employment contract before you sign it.
How Does At-will Employment Play Into Sick Time?
At-will employment is a specific type of employment mostly used in the USA. So if you have an at-will agreement with your employer, then there is some bad news for you. That means your employer can fire you at will, at any time he wants and without reason (consequently you can quit your job at any time). This means the employee can get fired for calling in sick.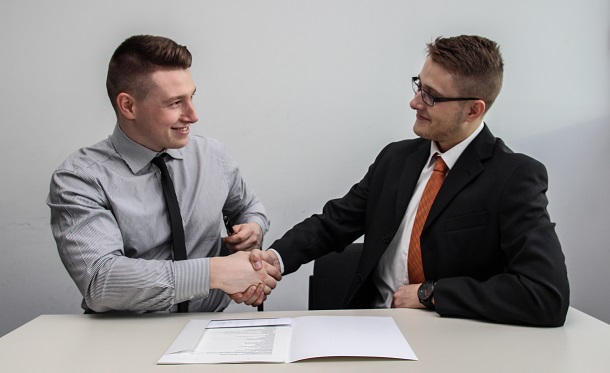 But if you live in a state or an area where laws mandate your employer to provide paid sick leave, then your employer can't fire you for using sick leave.
FMLA Protection
First, keep in mind that not all employees are under FMLA (Family And Medical Leave Act), so ask your HR to find out this info.
If you are struggling with a serious health condition and you're covered under FMLA, then you have the right to take off up to 12 weeks in a 12-month period. That's unpaid leave and your employer can't fire you during that time.
Here are some situations when the FMLA applies:
If the employee has a baby
If an employee has some serious medical illness
If the employee's family member has some serious medical illness
It's worth mentioning some instances of wrongful termination:
The employees get fired because they're sick
The employees get fired because they filled out for disability
The employees get fired because they are going to take maternity leave
The employees get fired after coming back from maternity leave or disability
The employee's hours are decreased after he/she comes back from maternity leave or disability.
But an employee who works for a covered employer should meet the three criteria to get FMLA leave: the employee must work for the employer for at least 12 months, have at least 1,250 hours of service in the year period, work at a location where the employer has at least 50 employees.
Americans With Disabilities Act – ADA
Workers with well-documented disabilities, defined in the Americans With Disabilities Act (ADA), may be protected from getting fired if the illness is related to their disability.
But, there are a few instances when they can get fired, that include – termination is valid if isn't related to the employee's disability, if the employee doesn't meet the needed requirements for the job and if because of the employee's disability other co-workers are under the threat.
Can I Get Fired For Calling In Sick While Pregnant?
The short answer is yes.
Unfortunately, you can get fired during your pregnancy. Your employer is allowed to do that. However, pregnancy discrimination laws forbid employers from using pregnancy as a reason to terminate you.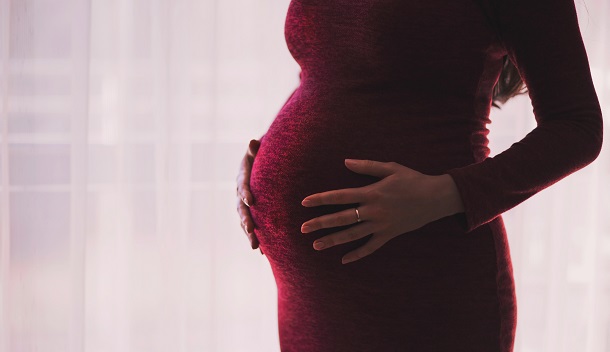 If you are an at-will employee, your employer can't fire you for illegal reasons, and one of them is pregnancy. Unfortunately, the employer can lie and tell you your termination has nothing with your pregnancy.
Then you should prove it's pregnancy discrimination. That means, it is pregnancy discrimination if you're fired for being sick during your pregnancy.
What If You Get Covid-19?
Surely, the Covid-19 pandemic changed how employees and employers approach sick leave. Since this pandemic isn't over yet, coming to work with a fever or cough can be dangerous for your co-workers. Many employers encourage employees to exercise an abundance of caution and stay home.
So, if you notice any of Covid symptoms, call your doctor, call your employer and test yourself. Don't put your employer or co-workers in danger, it could be fatal for someone.
Unfortunately, your employer can fire you because of getting covid.
Can You Call In Sick If You're a Remote Worker?
For those who work remotely, this situation may not be as clear-cut. Unfortunately, many employees work sick, but they shouldn't feel obligated to do so.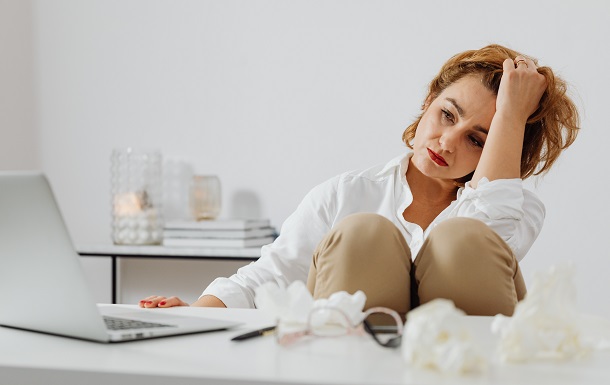 Just because an employee work from home doesn't mean he/she should forfeit the use of his/her sick days when they are needed. If you are sick, you are sick, you shouldn't neglect your health in any case.
What If You're Recovering From Work-related Injury?
If the reason you aren't feeling well is caused by some work-related issue, then you're protected under workers' compensation laws. Then your employer can't fire you for calling in sick, but he's obligated to cover any medical costs during your recovery.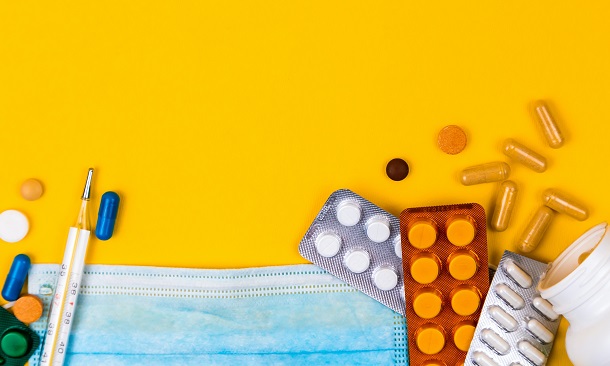 Also, keep in mind that you need to prove your injury is work-related.
Can You Get Fired For Calling Out Too Much?
First, what is too much? For some employers, three days are too much and some of them will fire you just for this.
That means you can get fired for calling out too much. Of course, it's not only employers who are bad guys. Many employees want to take advantage of the situation.
How To Avoid Getting Fired For Calling In Sick?
Here are some tips you can apply so you don't get fired on your day off.
Read and understand the company's sick leave policy – Your company should have a sick leave policy, so read it. Find out how much sick time you can use and get familiar with the correct procedure for calling in sick. Respect the rules and you shouldn't be at risk of losing your job.

Avoid no-call, no-show – No matter how sick you are, you can always call or text your employer or supervisor and let them know about your situation.
Let your employer know in advance – If you're feeling sick, call your employer and explain the situation. He might need to reorganize the work or find another person who will replace you on that day.
Don't take advantage of the company's sick leave policy – Use your sick days when you're sick. Don't use them for fun.
The Best Way To Call In Sick
As we already mentioned a few times, after reading company policy, you should be informed about the best way of calling in sick.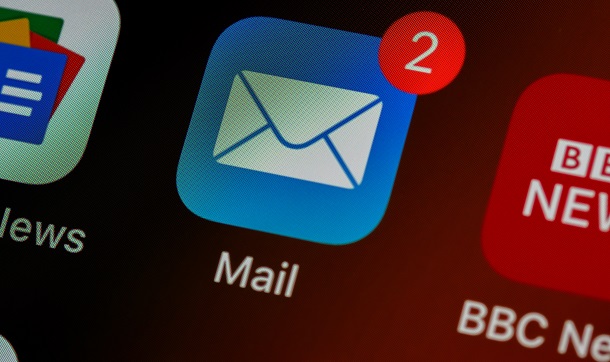 For some companies, it's okay to send an email, while others prefer to call your manager to keep them informed. Or you can text him/her if that's your usual way of communication.
What Your Employer Is Allowed To Ask?
When you call your boss, his natural reaction may be to ask what is wrong. But keep in mind that you aren't obligated to tell him details about your sickness. So, you don't have to tell your employer about the disease you struggle with or anything about it.
He/she can be concerned for your health and also, want to know how long you'll be out of work. So, if possible, let your employer know when you expect to return.
Some companies require a doctor's note confirming you are ill, so again, read company policy or ask about your obligations.
Final Verdict
As an employee, it's crucial to know your rights and when your employer does and doesn't have the legal right to fire you. Know your rights and your company policy, so you can protect yourself and your job and use your sick leave days without worry.