Looking to find great ways for effective meeting management?
Then you're in the right place!
Here you can find out all about the tips and tricks on how to give an effective meeting at all times. That can sometimes be difficult, but it is not impossible. Be sure to point out clear goals to your employees and coworkers and you're ready to go!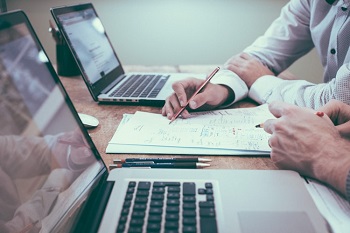 Tips On Leading Effective Meetings
Define The Goals Of The Meeting
To lead an effective meeting is very important to define clear goals that you want to present during the meeting. You must be very clear and define a purpose for the meeting. Holding a meeting also involves a certain outcome that is likely related to the purpose.
Invite Only People You Need
Another step forward to effective meeting management is having only the necessary people being part of the meeting. Invite only the people you need, the people that are directly connected to what you have to say in the meeting. For that reason, it's important to have good workers in your team that will contribute to the meeting with original ideas, so you should know how to find good employees.
By doing so, you won't be wasting other people's time and productivity. This also means that there are fewer people in the meeting which means fewer interruptions and fewer distractions which is a great thing for the fluidity of the meeting.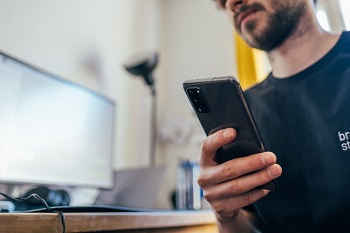 No Smartphones Or Tablets During The Meeting
During the meetings, people can lose their attention fast. Especially if there are using their smartphone or their tablet during your presentation. Multitasking can be a real problem and people get lost in their phones or tablets.
It can be hard to compete with devices that are designed to get people's attention. And that is why it can be a good idea to create a rule and forbid using smartphones and tablets during a meeting. This way your meeting will become more effective and everything will run smoothly at all times.
Shorter Meetings Are More Efficient
A short time of the meeting is one of the keys to a successful meeting. Having a shorter meeting can be more productive than having a long meeting at the end of the day. Your employees will get tired soon and lose their attention fast if you're the one who will be talking for hours.
That is why it is better to have fewer, but better meetings during the week. This way you'll get the full attention of your employees and coworkers which will result in better meetings and better results in the end which is the ultimate goal.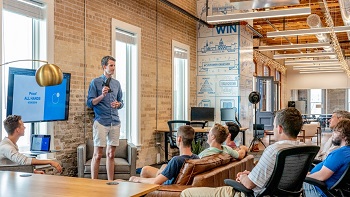 Keep Your Focus During The Meeting
As I mentioned earlier, it is very important to keep your focus and the focus of your employees and coworkers during your meeting. Sometimes, talking about other stuff that is not closely connected to the theme of the meeting can be confusing and may result in your employees losing their attention and interest fast and your goal is to improve team productivity.
For that reason, you must always keep up with the subject of the meeting. Talk only about the clear goals of your meeting and point out the important parts of the meeting to make it as efficient as possible.
Stand Up When Presenting
It can be quite helpful to present your goals while standing up at your meeting while others sit at a conference table. Make sure you've ensured enough places so it's always a good idea to purchase a large conference room table. This way you're showing your employees and coworkers how confident you are about the theme you're presenting to them. Try it and see how the pace of your meeting changes fast. It might be easier for you to present your goals using technology. In that case, make sure a conference room monitor is placed in the right spot so that everybody can follow your presentation.
Final Verdict
All in all, we can all agree that accomplishing effective meeting management can be quite hard sometimes. It is very important to keep your focus and talk to your employees about clear goals. This way you can improve team productivity and upgrade your business to a whole another level.
To find out all about big conference room tables that are high-quality made, check out this article on the best 12 person conference tables. In case you're looking for a boat-shaped table that can be a new addition to your conference room, read this article on the best boat shaped conference tables. Or if you're looking for tables with wire management for your conference room, check out this article on the best conference room table wire management.